About WOTY
CH24 Watch of the Year is the most important event related to the luxury watch industry in Poland. Its aim is to select the best watches among those debuting in the last 12 months. The evaluation is based on functionality, innovation and details that make a particular piece stand out from its competitors.
The 60 nominated timepieces are competing for the awards in seven categories. In one of them, the CH24 readers decide on the winner by voting. In addition, an international jury also awards two extra prizes: the Special Jury Prize and the most important distinction, the Grand Prix.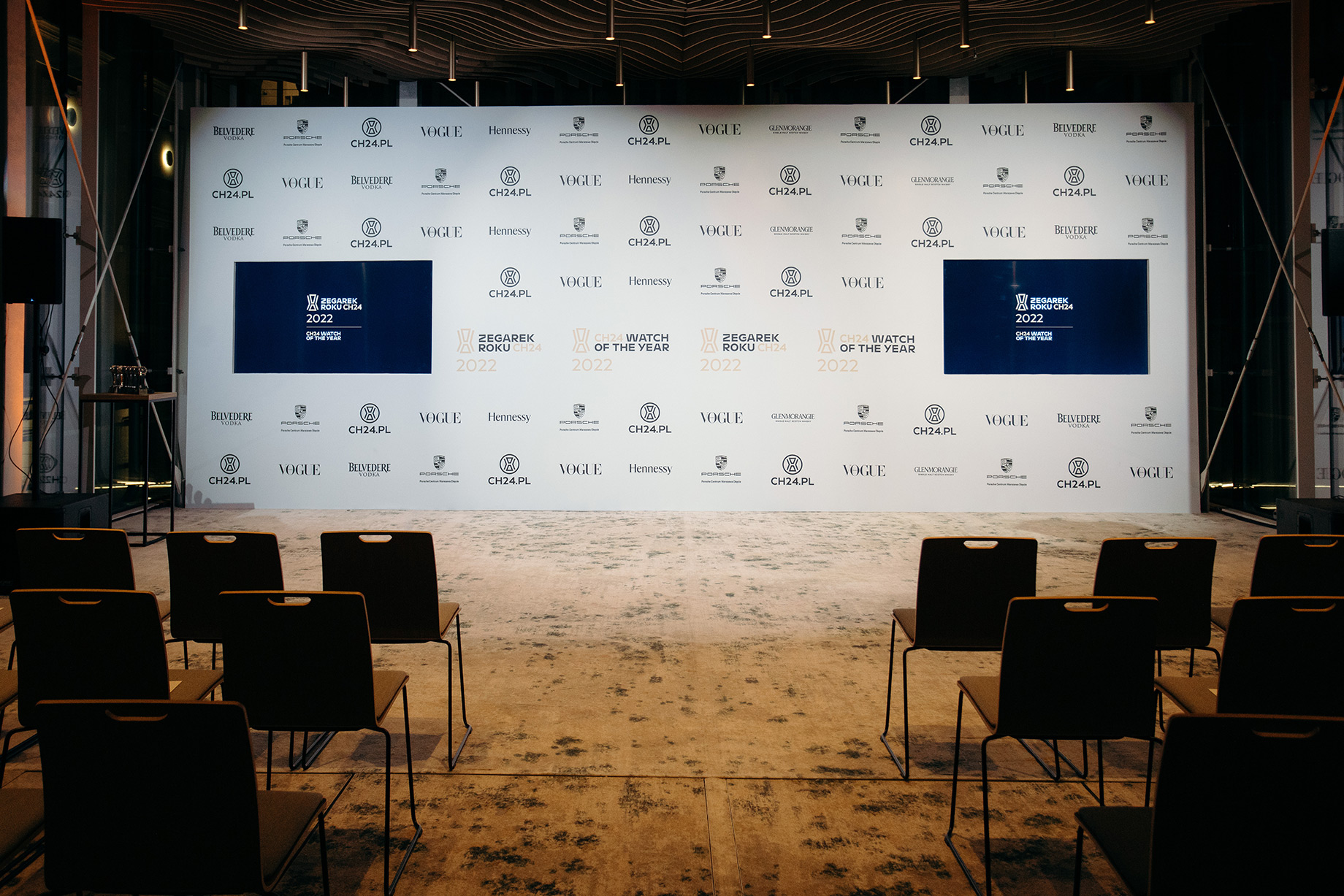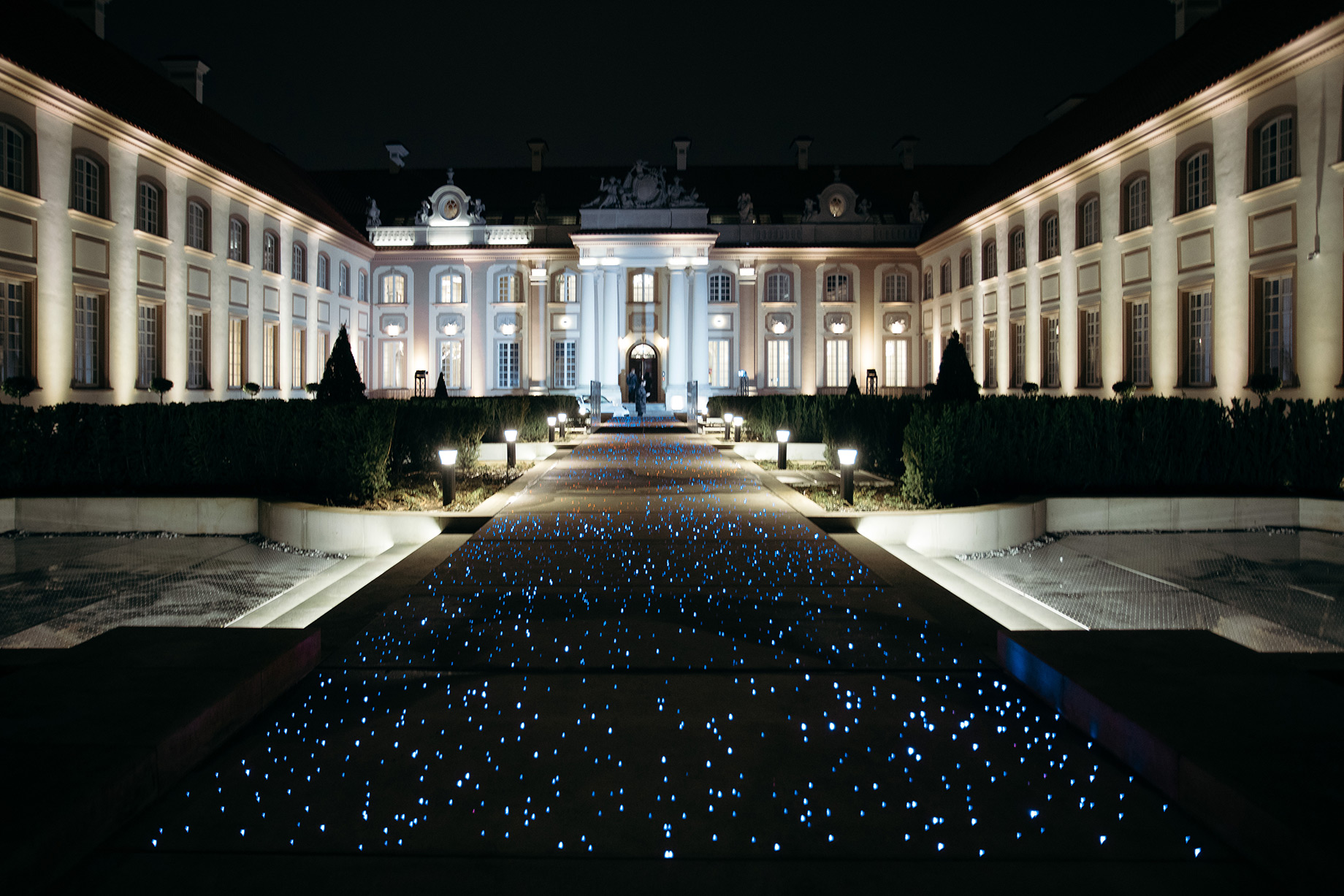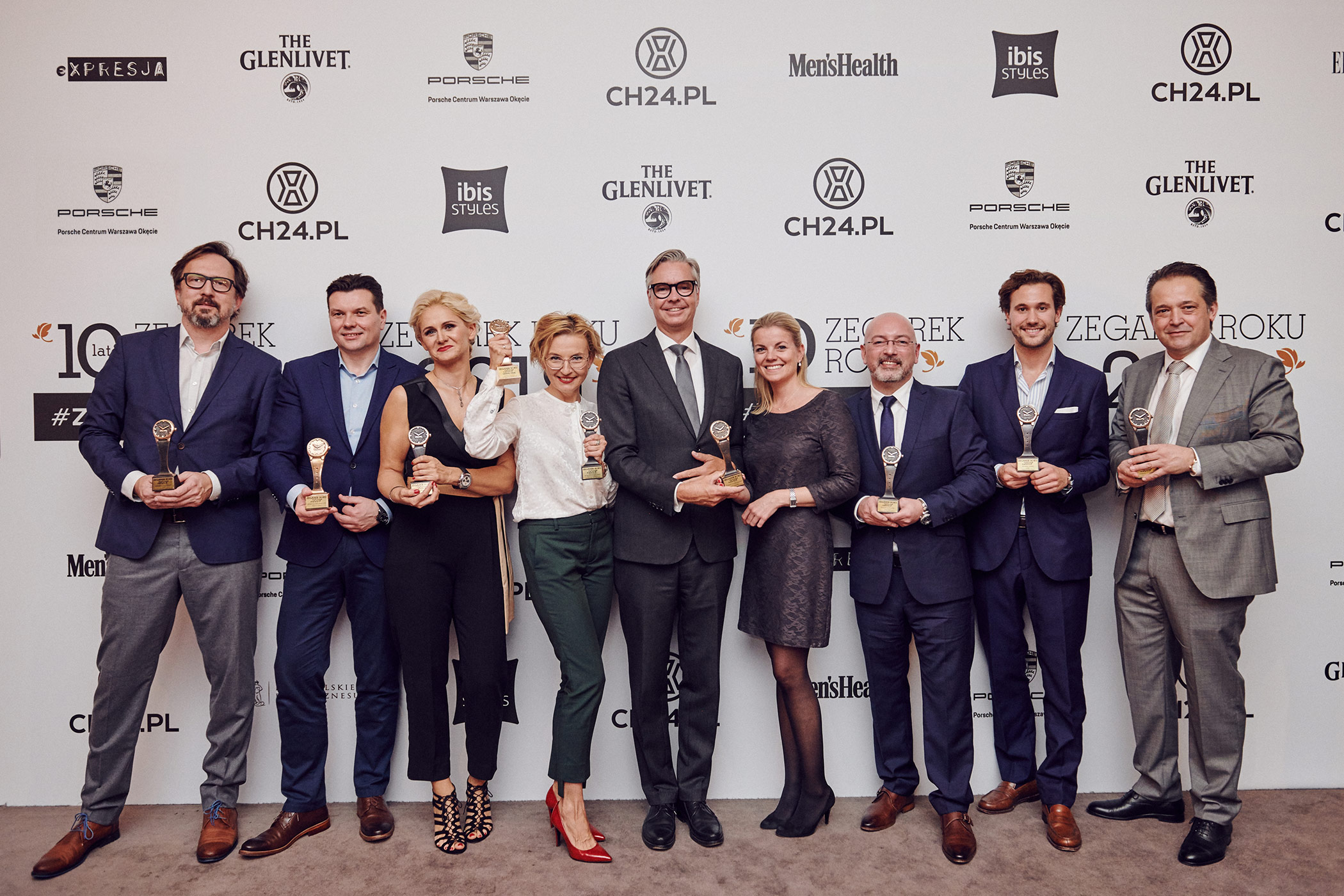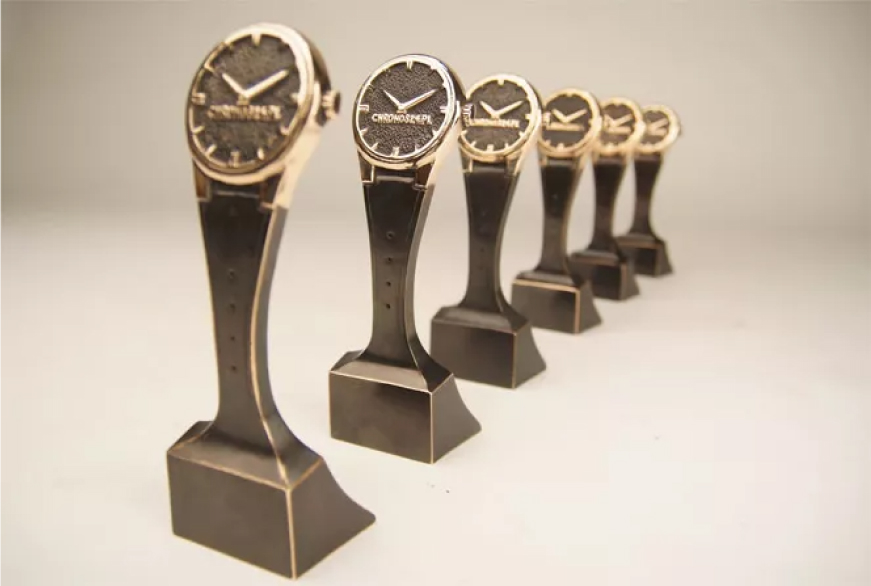 Award gala
The grand finale of the CH24 Watch of the Year competition is a gala event, held in the second half of November in Warsaw, at which representatives of the awarded brands officially receive the title together with a symbolic, hand-made and decorated statuette. The event brings together representatives of manufacturers, distributors, journalists and collectors.
The partner of the CH24 Watch of the Year competition is Porsche Poland.
The event is held under the honorary patronage of the Swiss Embassy in Poland, while the media patronage was taken by Vogue Polska magazine.
Terms and Conditions
Terms and conditions of the CH24 Watch of the Year competition and the voting in the Public Prize category.
See all