The jurors for the current edition of the competition are industry journalists who have been covering watches for years. More than half of the jury members come from outside Poland and represent the most important print and digital media devoted to watches in their respective countries.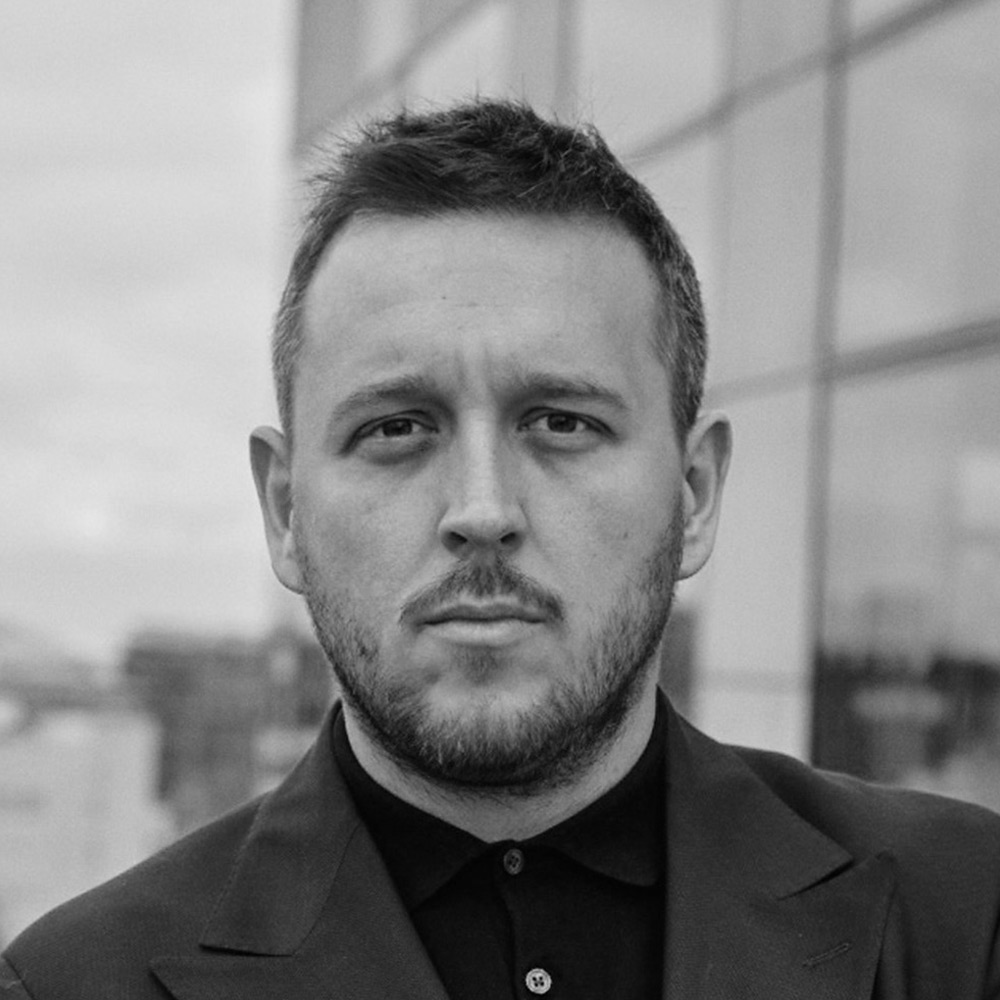 TomaszKiełtyka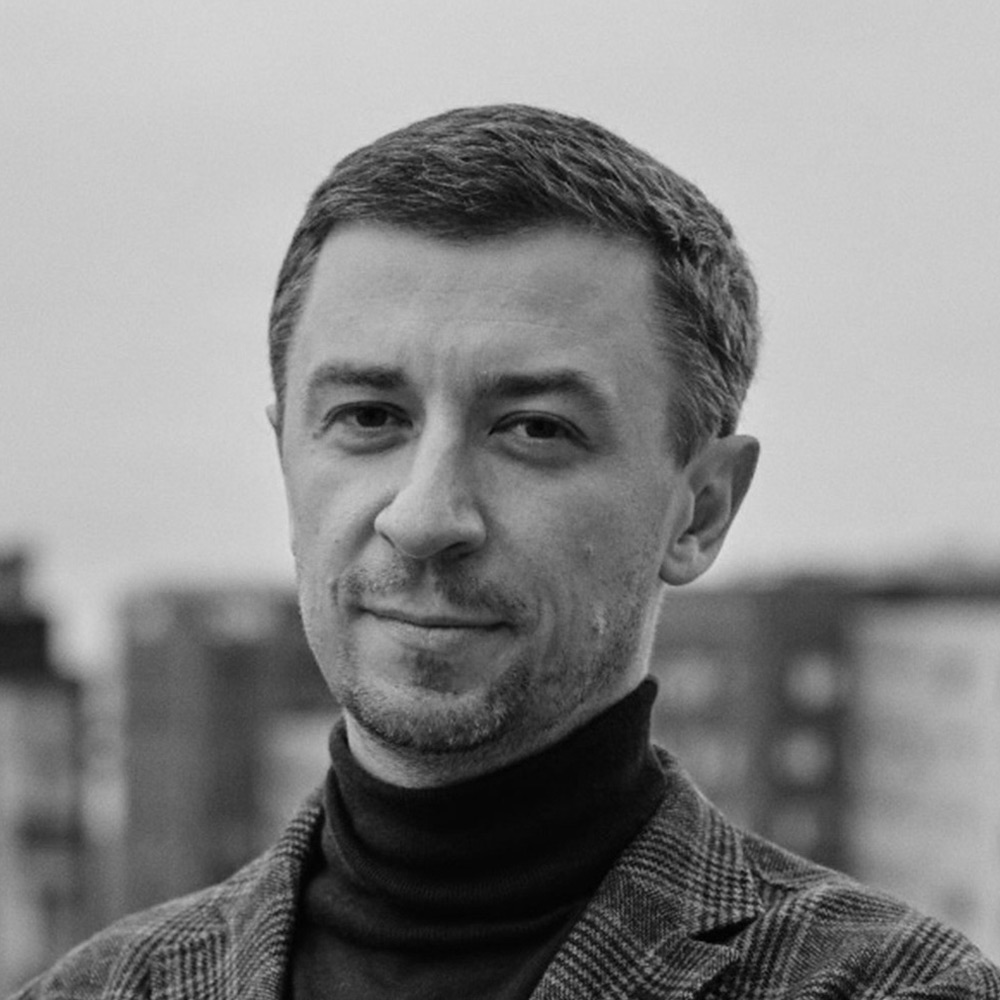 ElizabethDoerr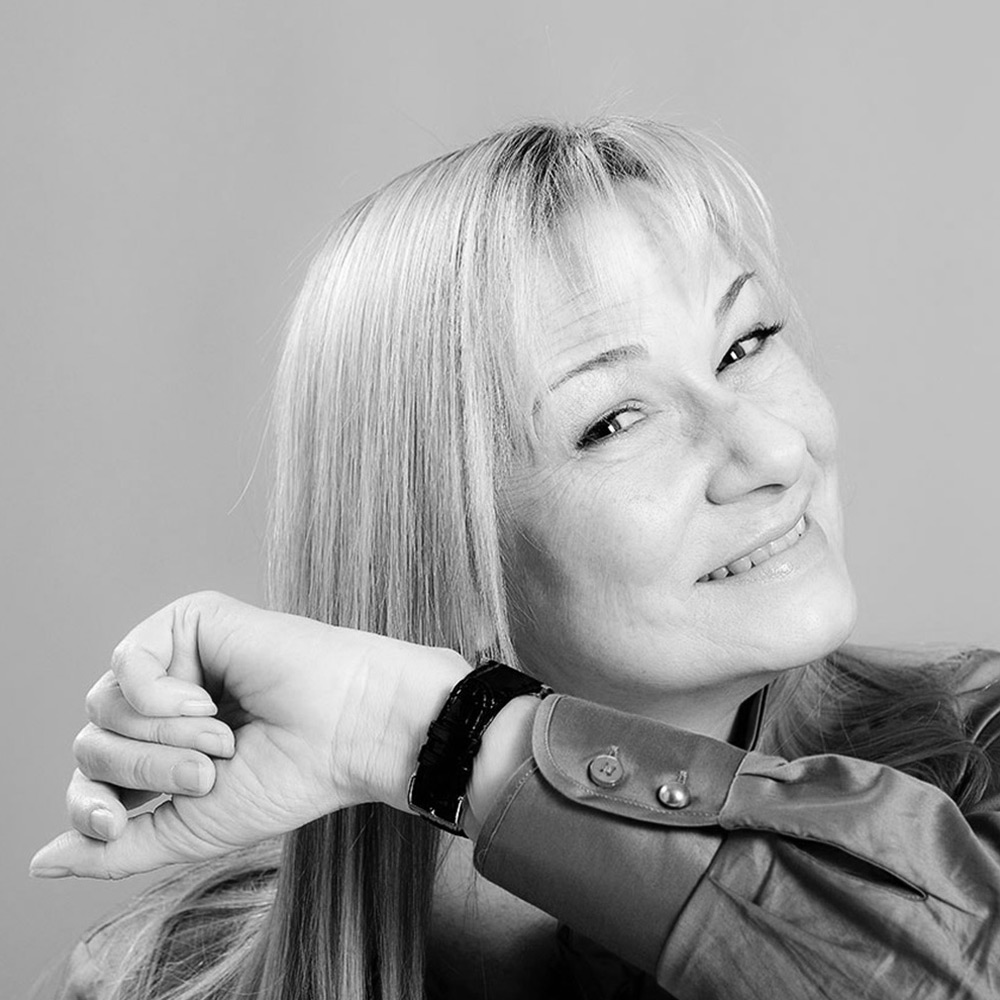 FrankGeelen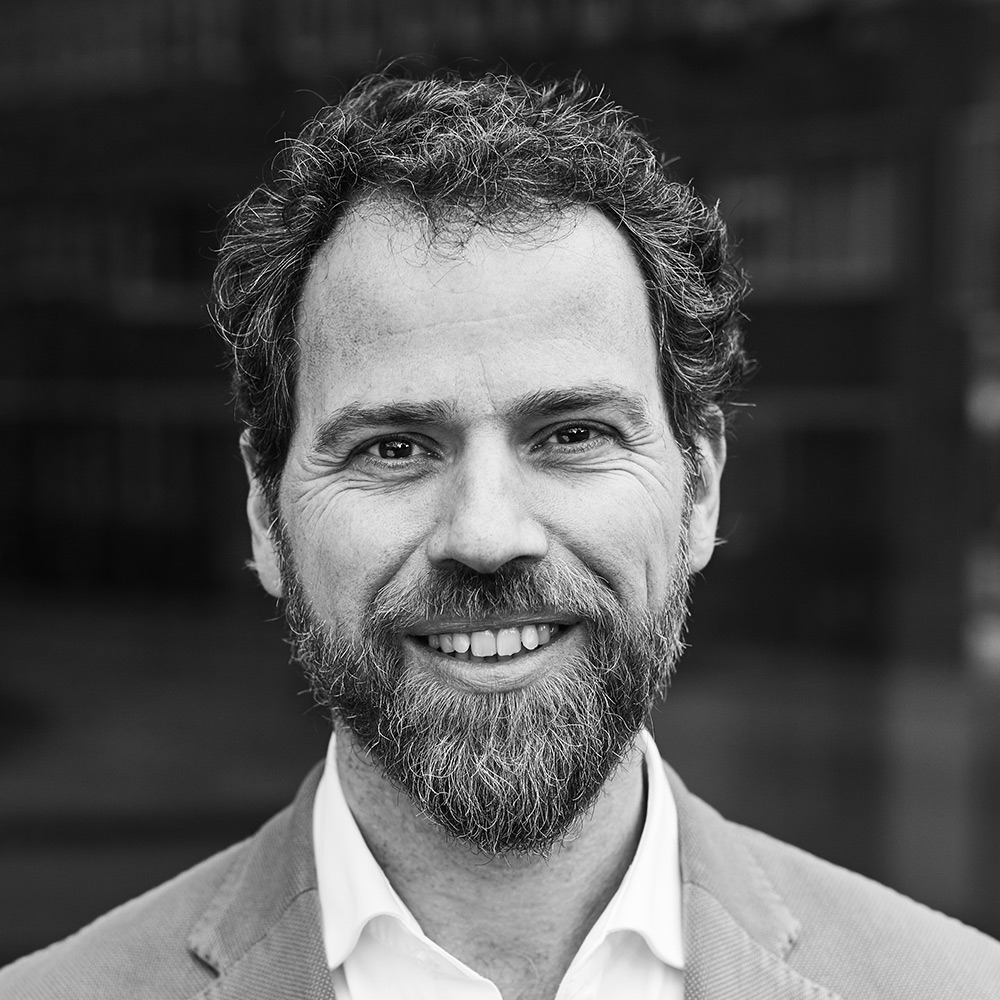 KristianHaagen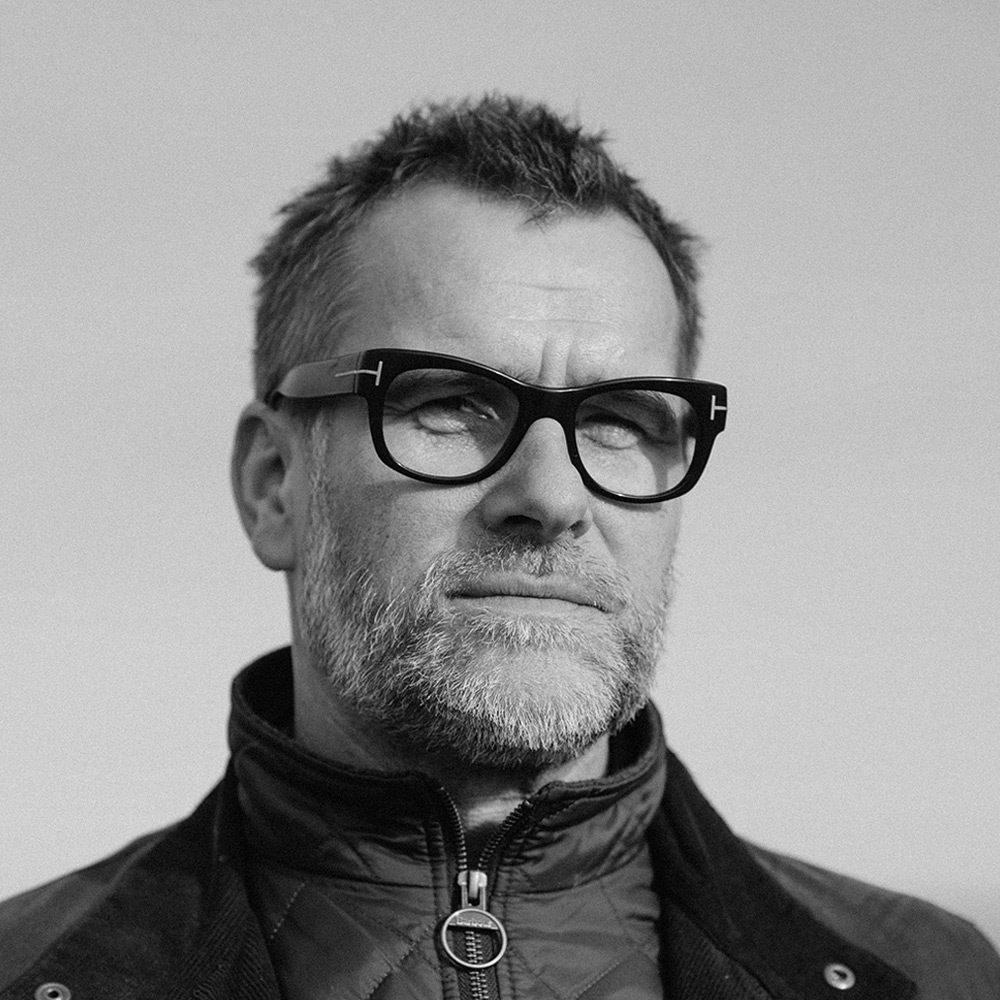 JanLidmaňský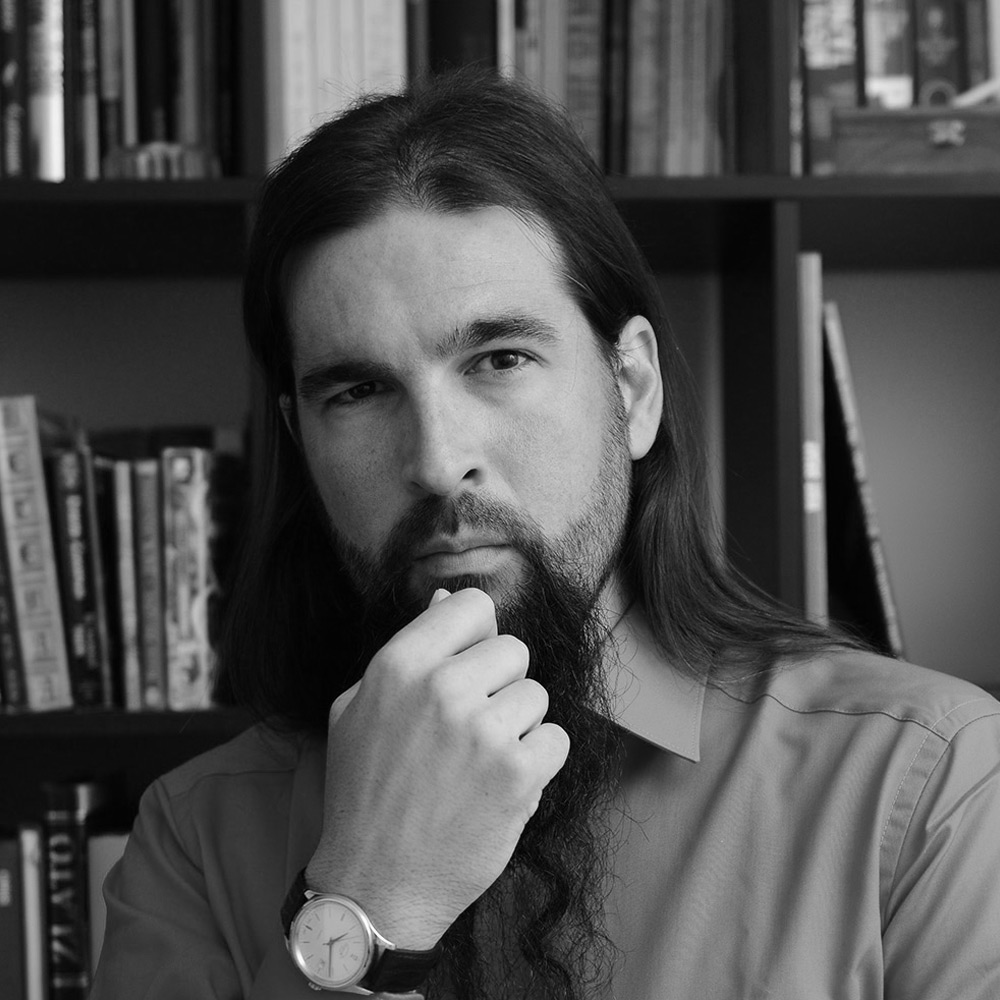 MateuszMusielak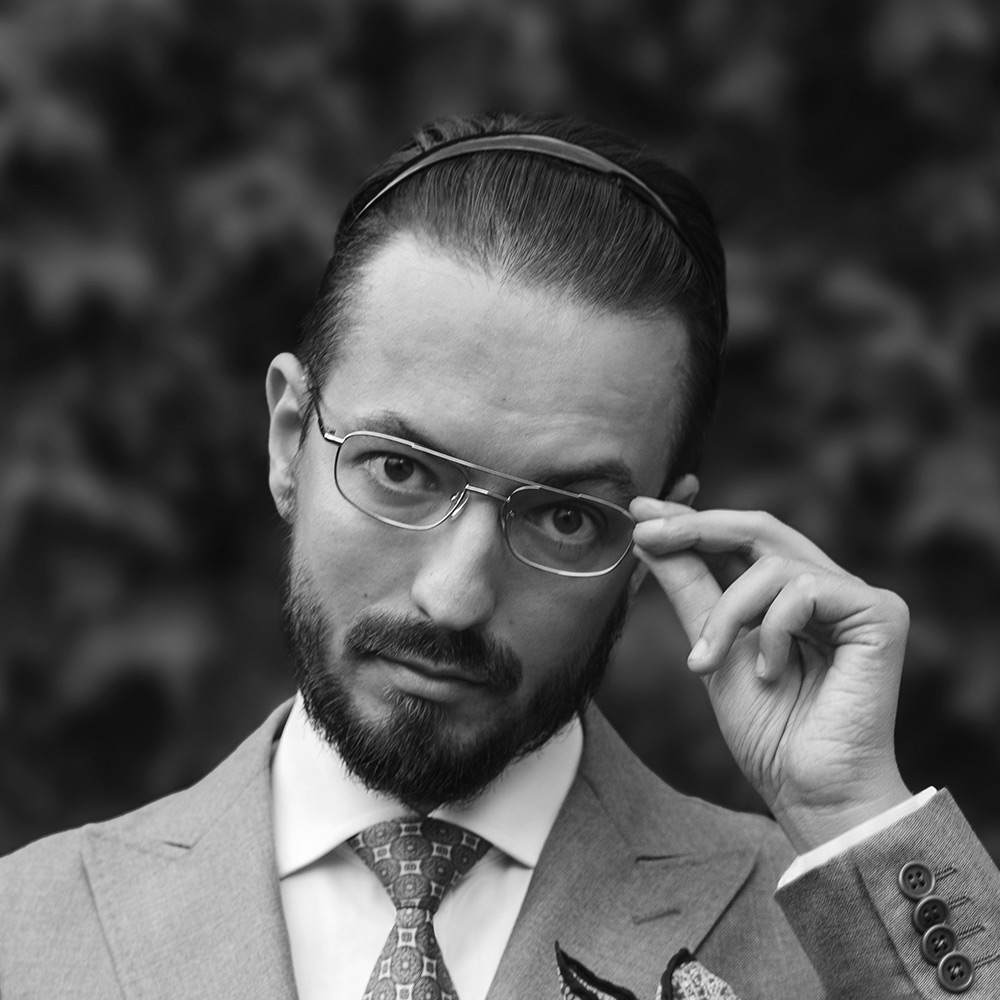 MagdalenaPiekarska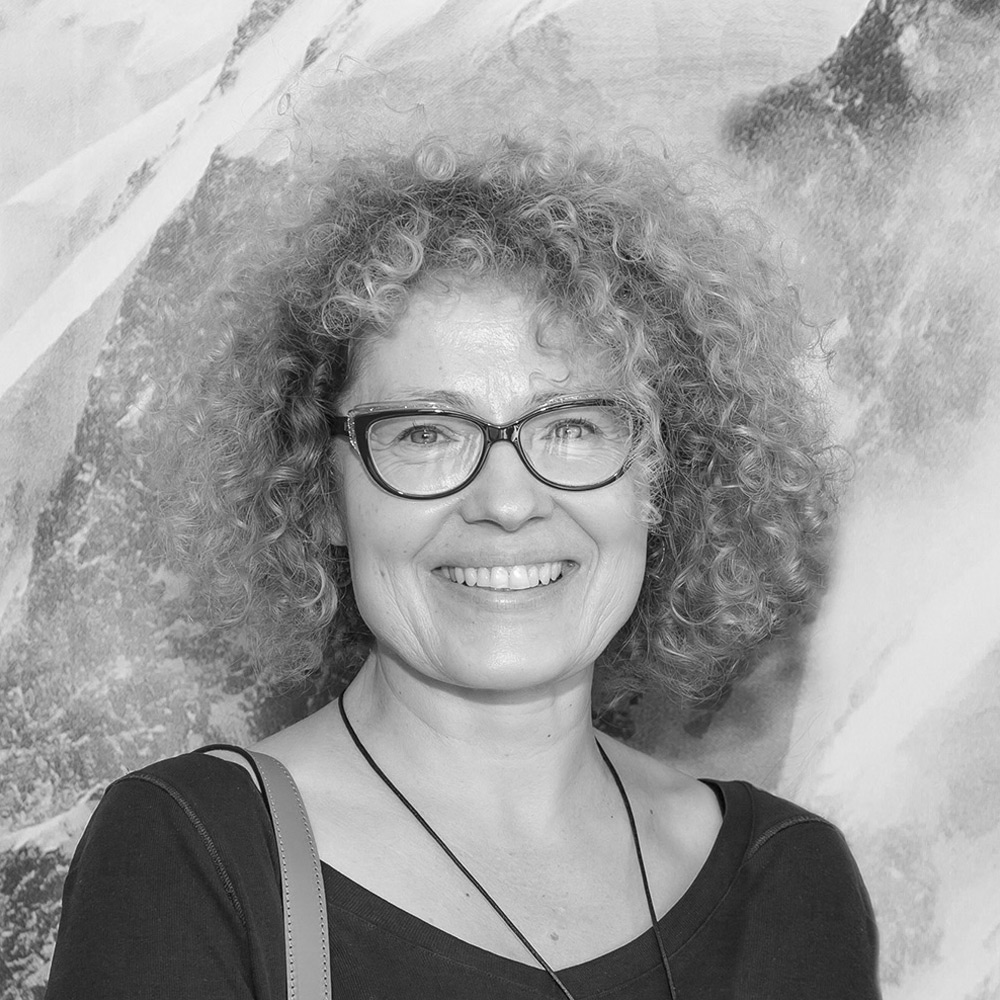 MiguelSeabra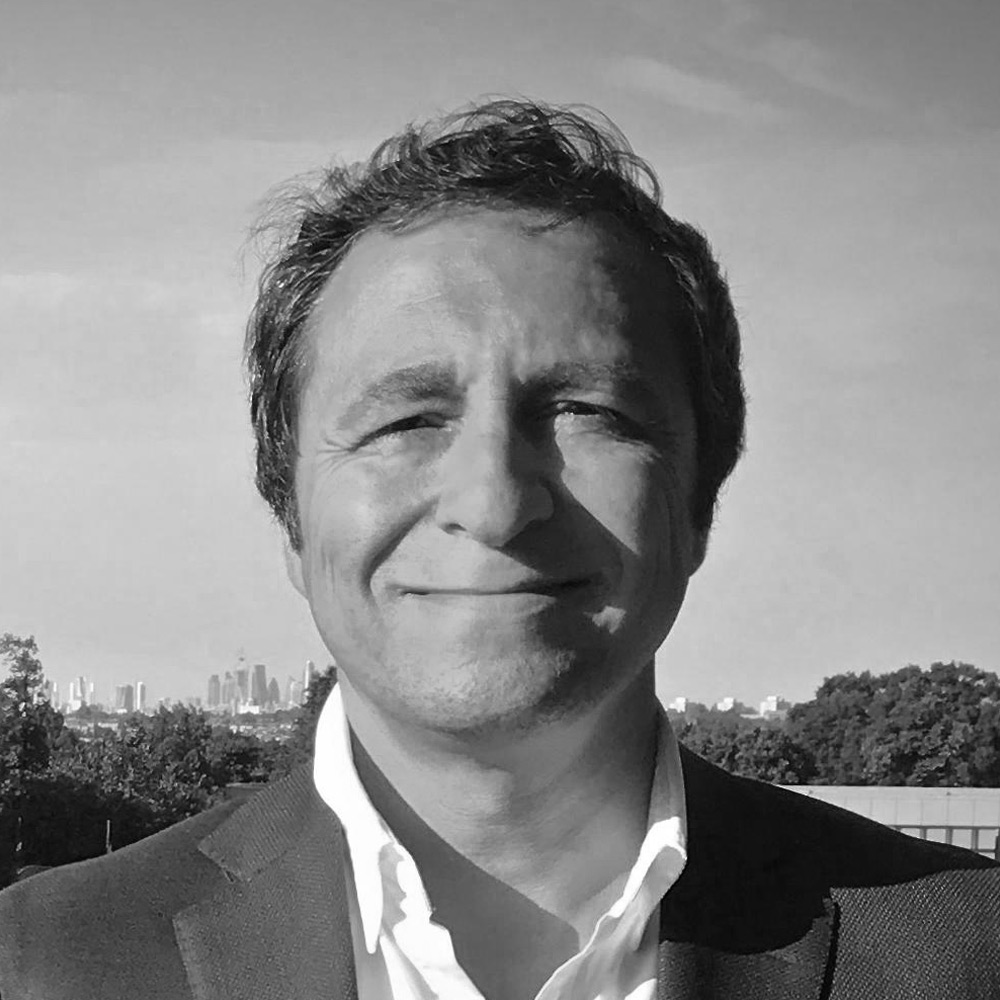 WadimZalewski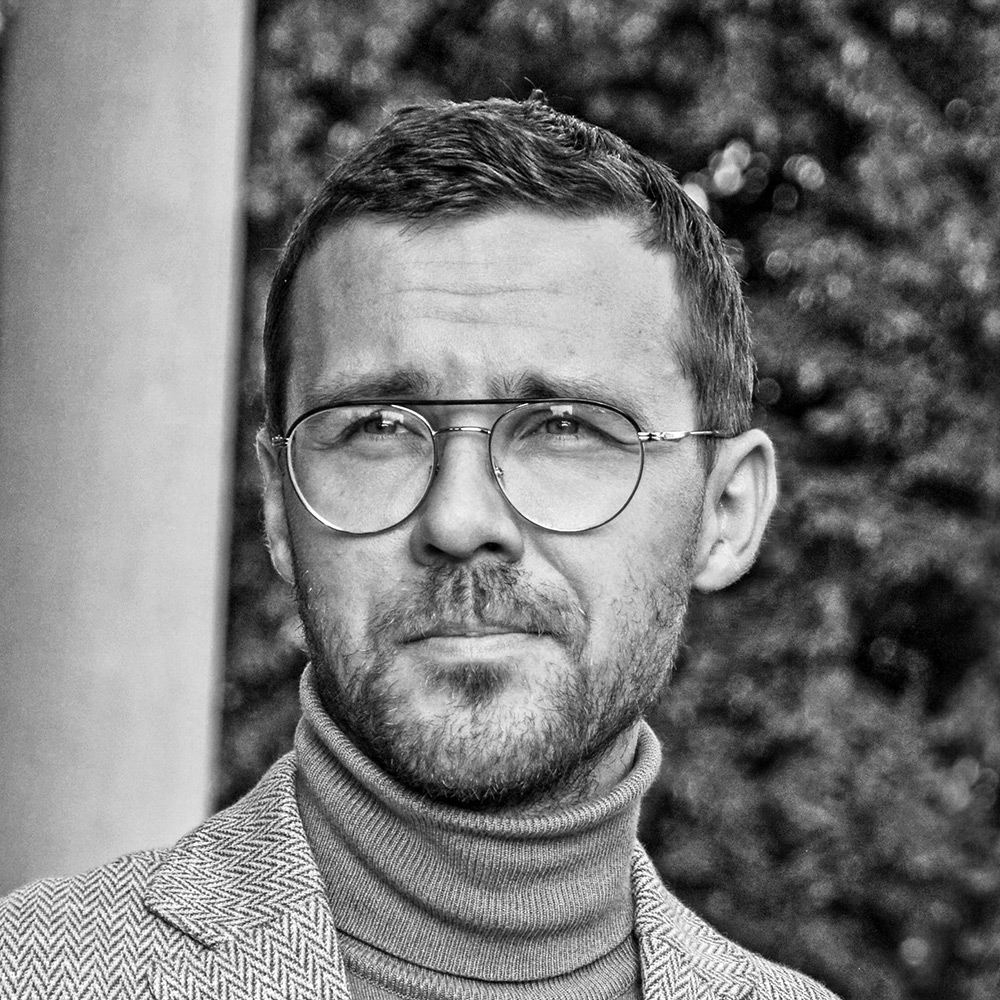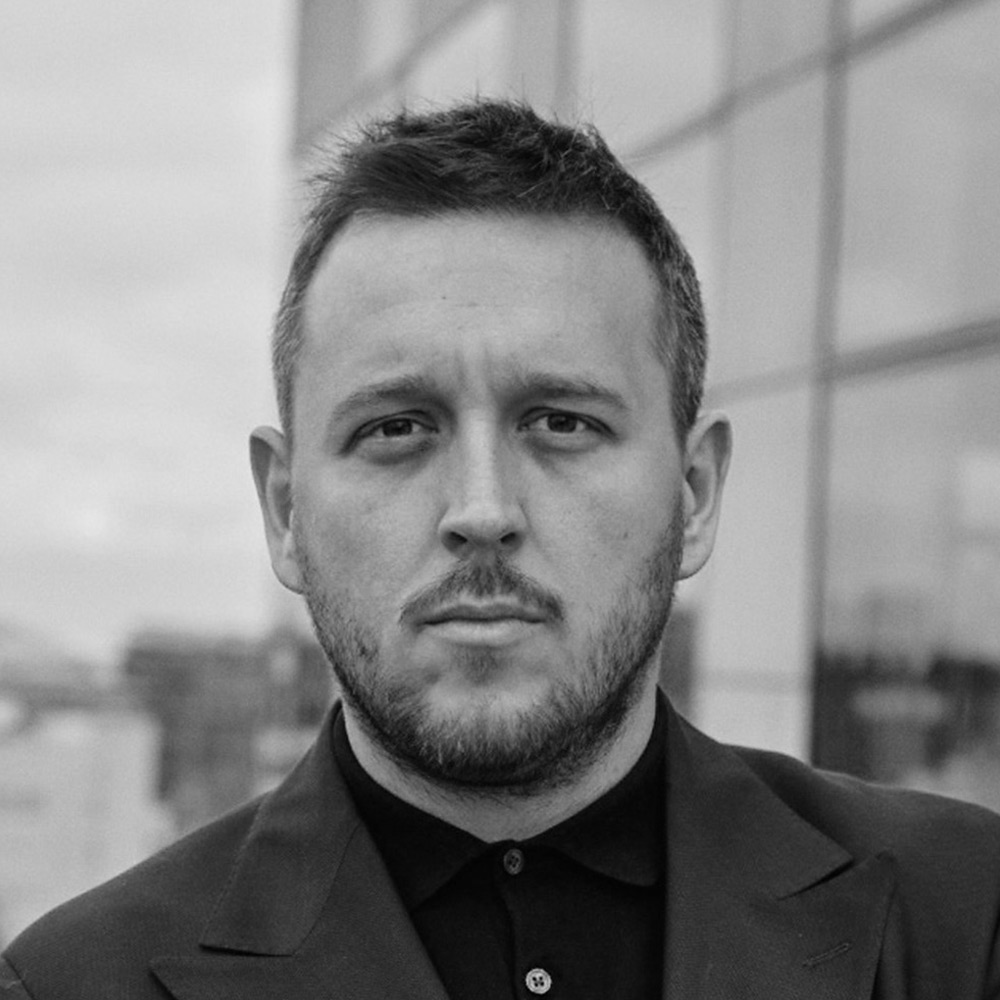 Łukasz
Doskocz
editor-in-chief CH24.PL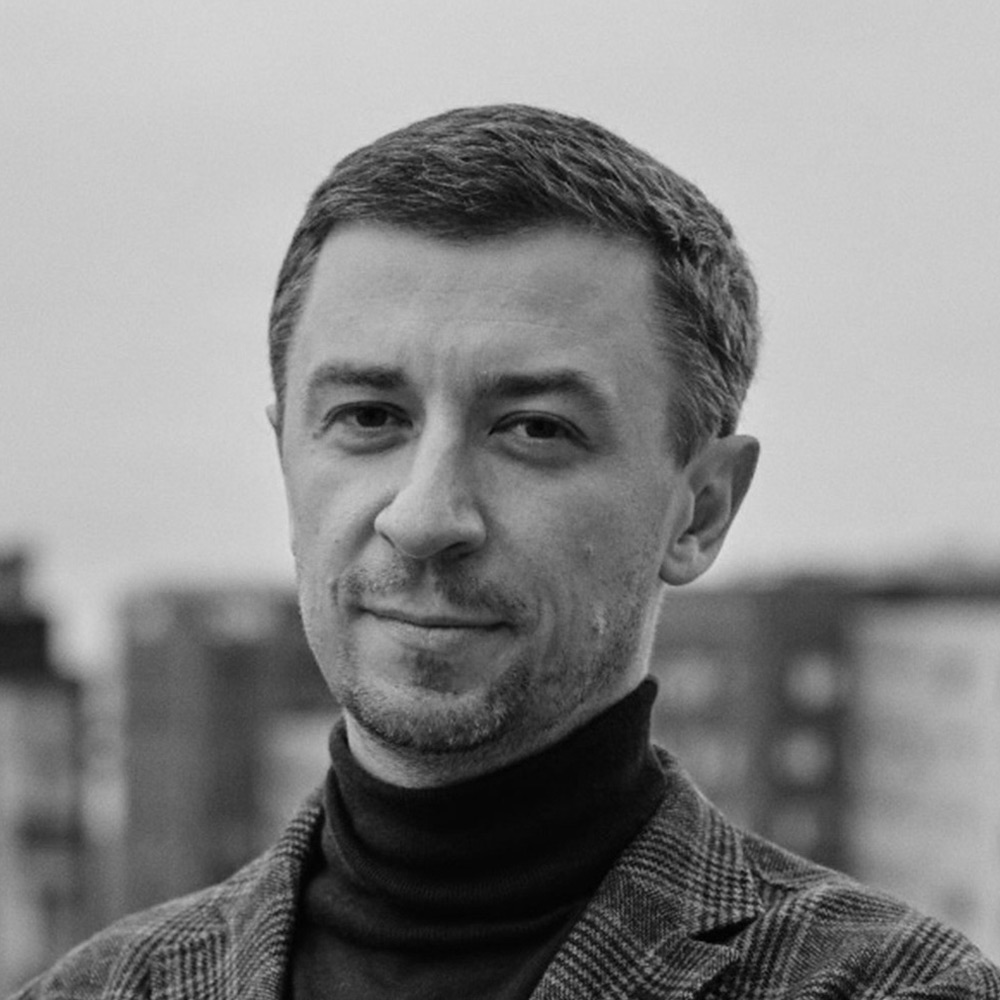 Tomasz
Kiełtyka
founder of the CH24.PL, managing editor of Vogue Watches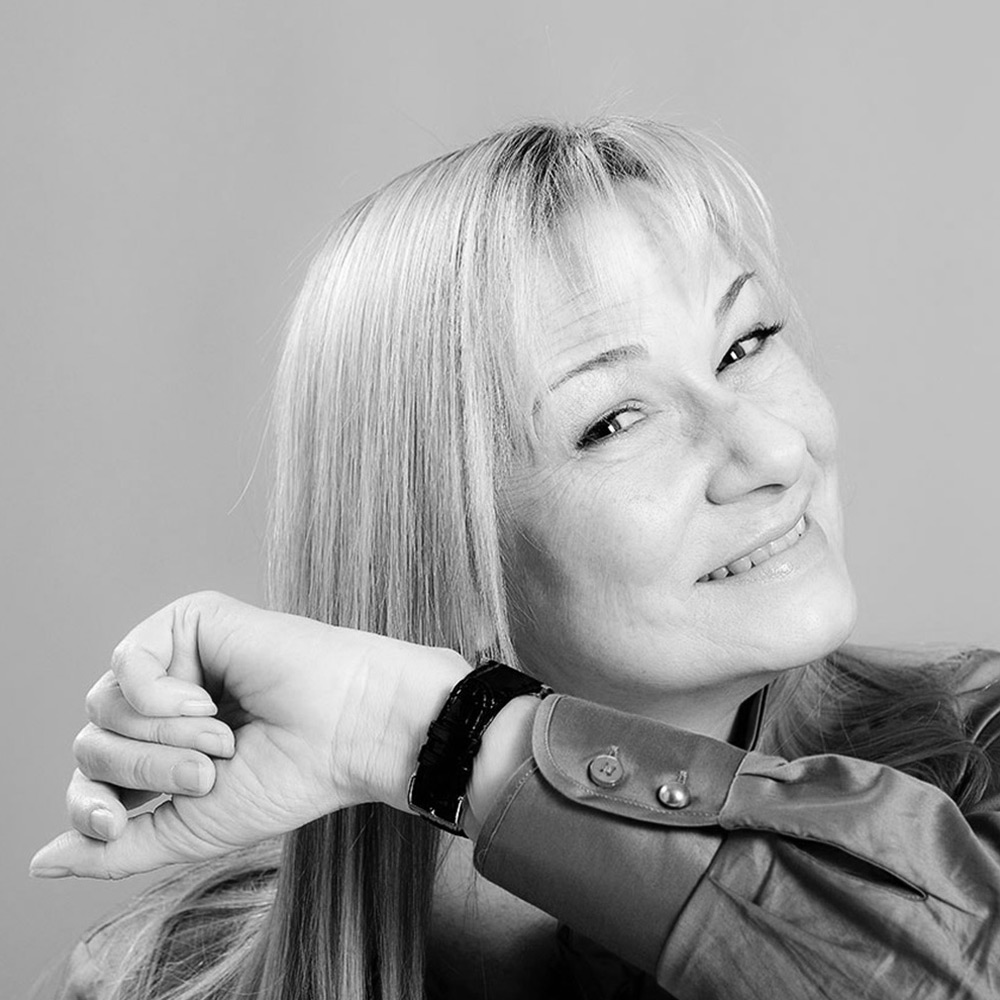 Elizabeth
Doerr
watch journalist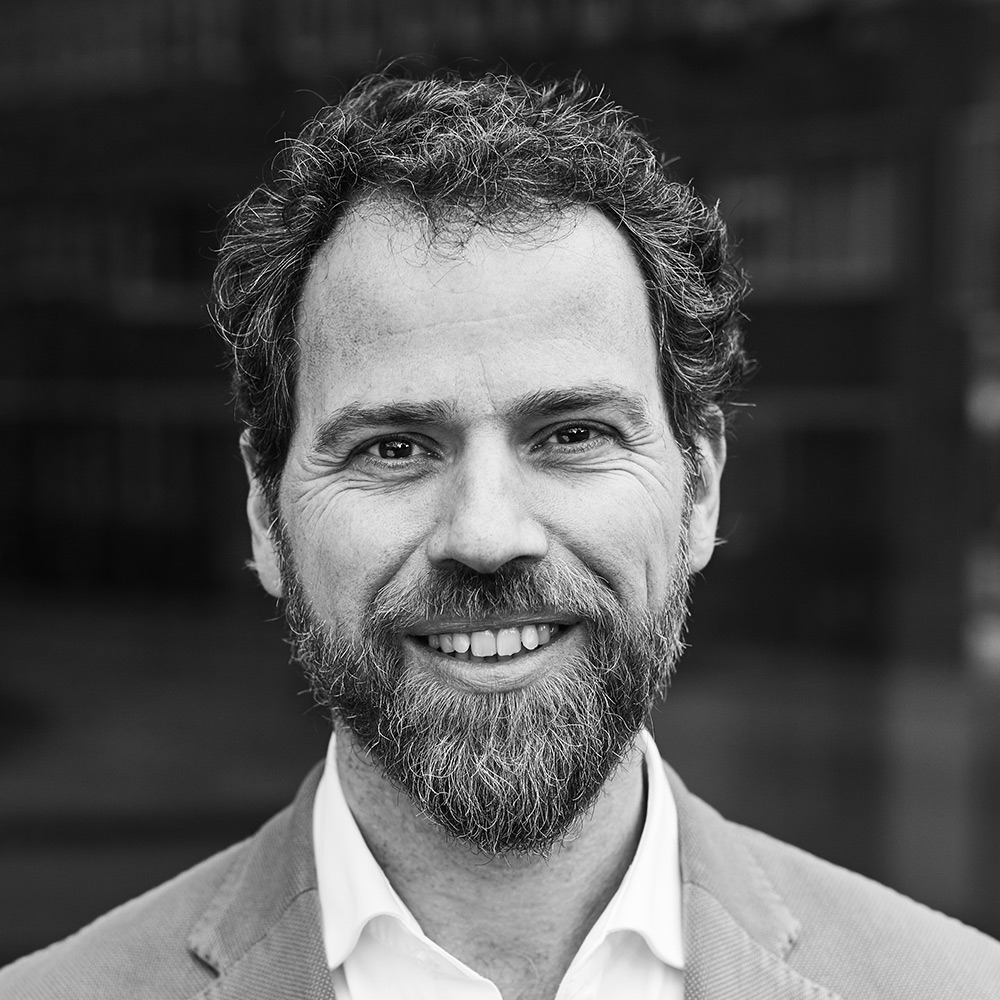 Frank
Geelen
owner, editor-in-chief Monochrome-Watches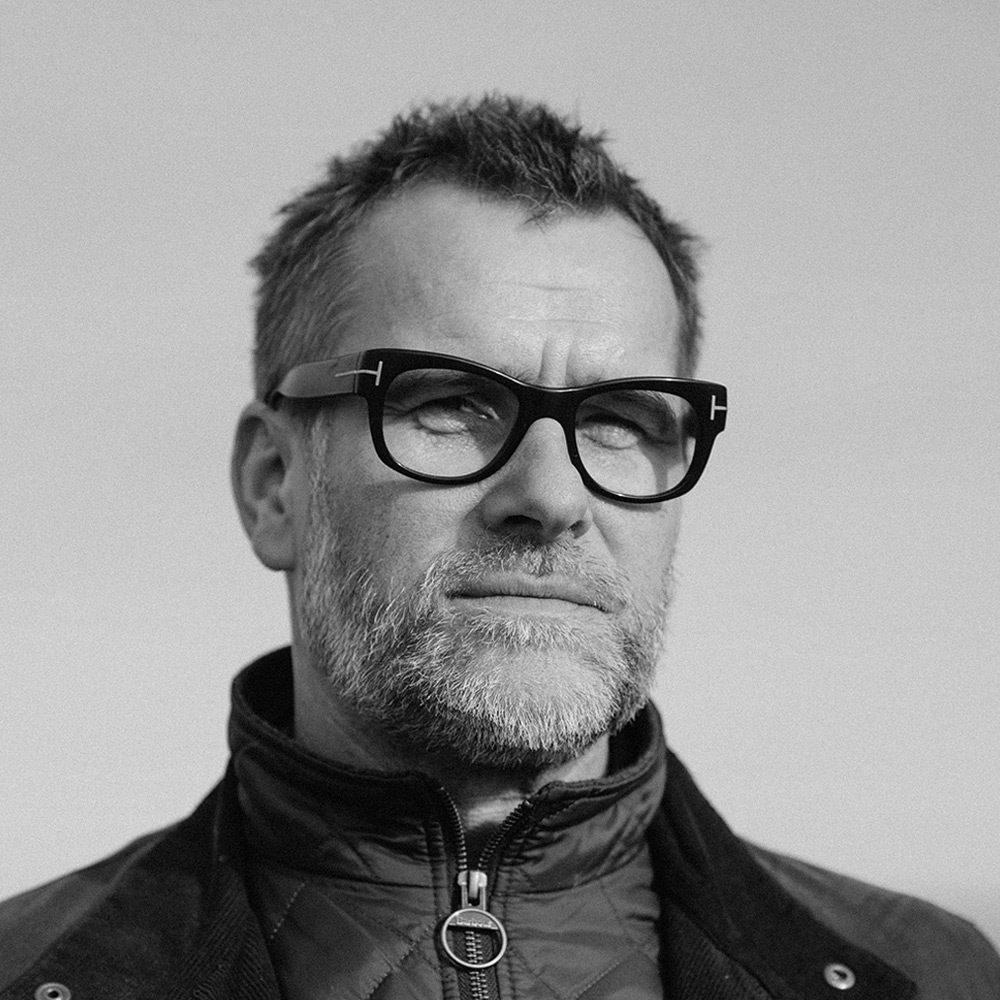 Kristian
Haagen
watch journalist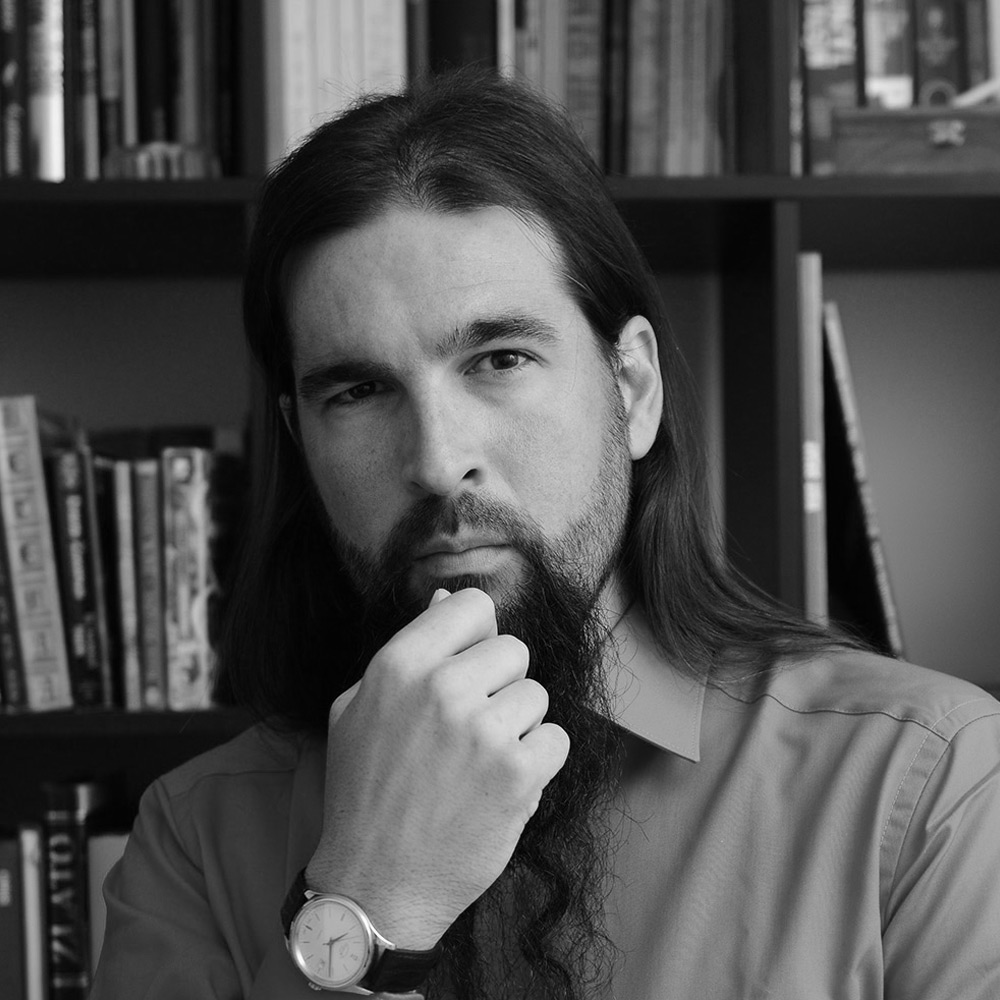 Jan
Lidmaňský
watch journalist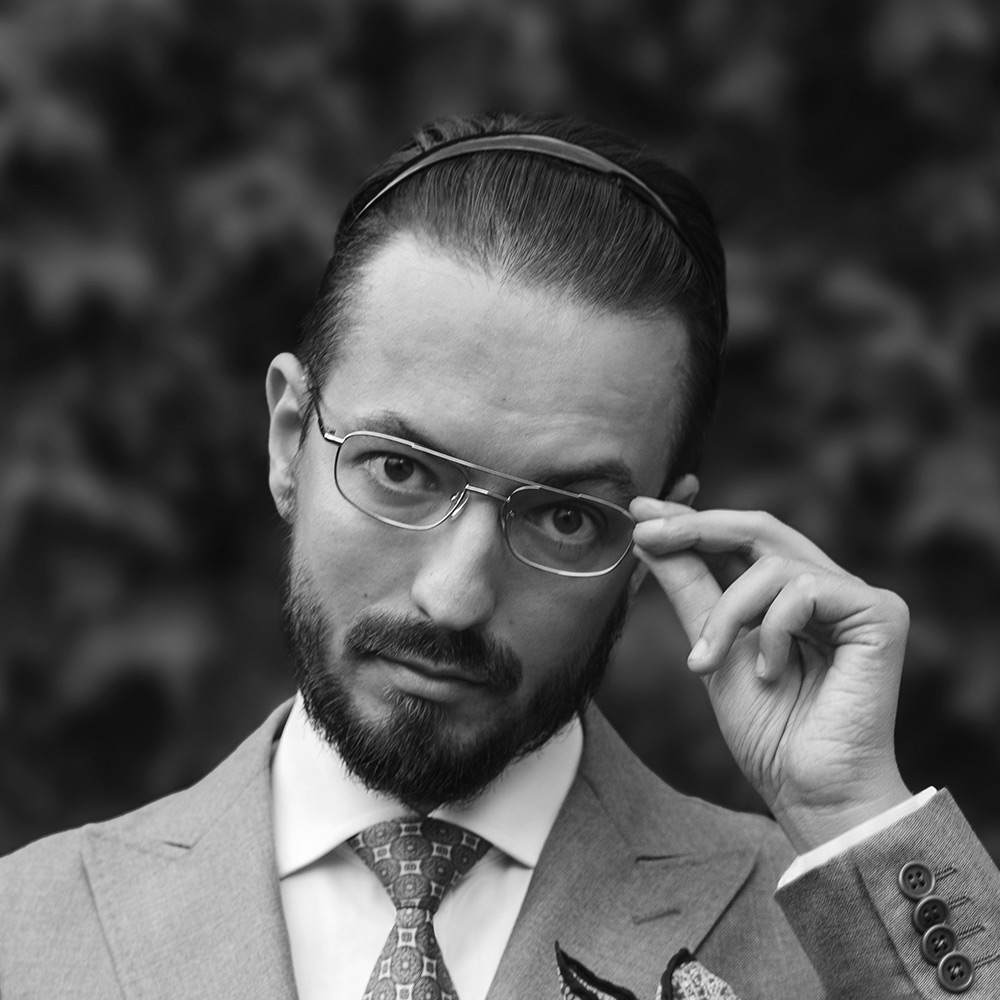 Mateusz
Musielak
content creator for @watch.memes and @ch24pl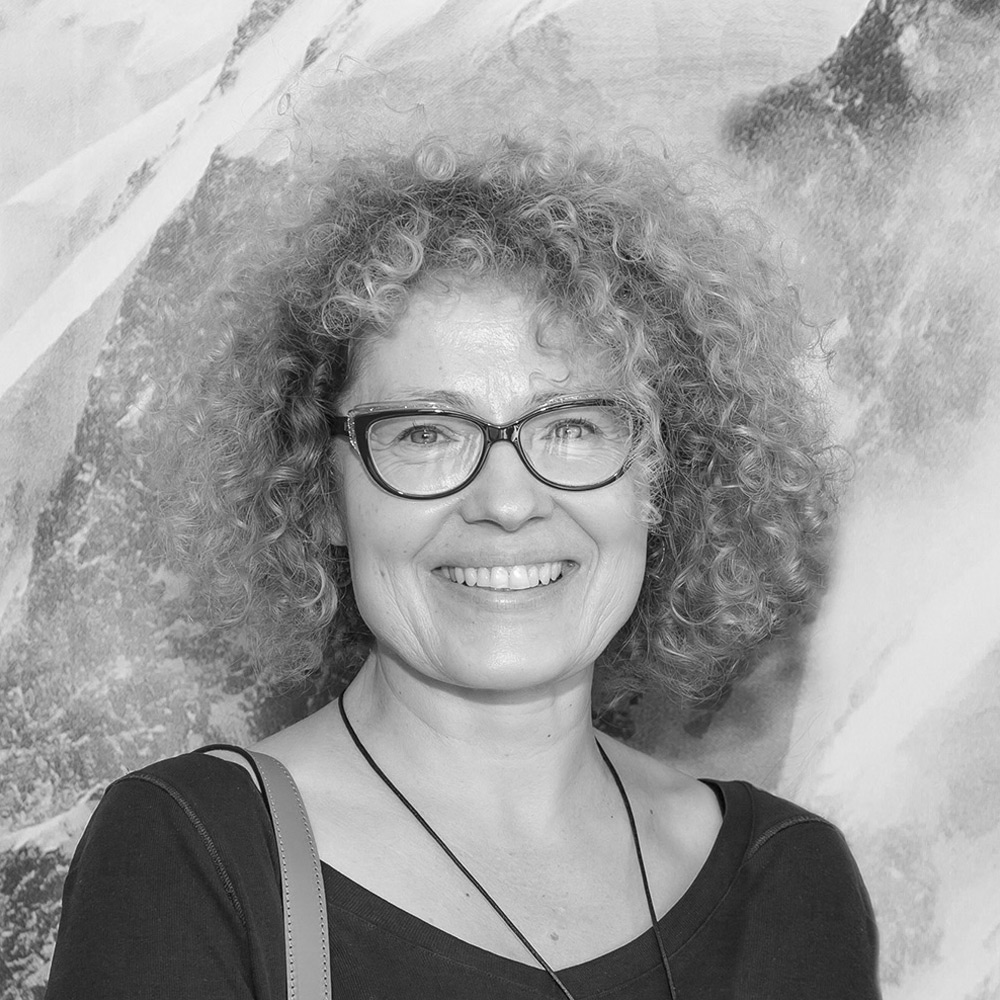 Magdalena
Piekarska
editor of CH24.PL, editor-in-chief of Chronos magazine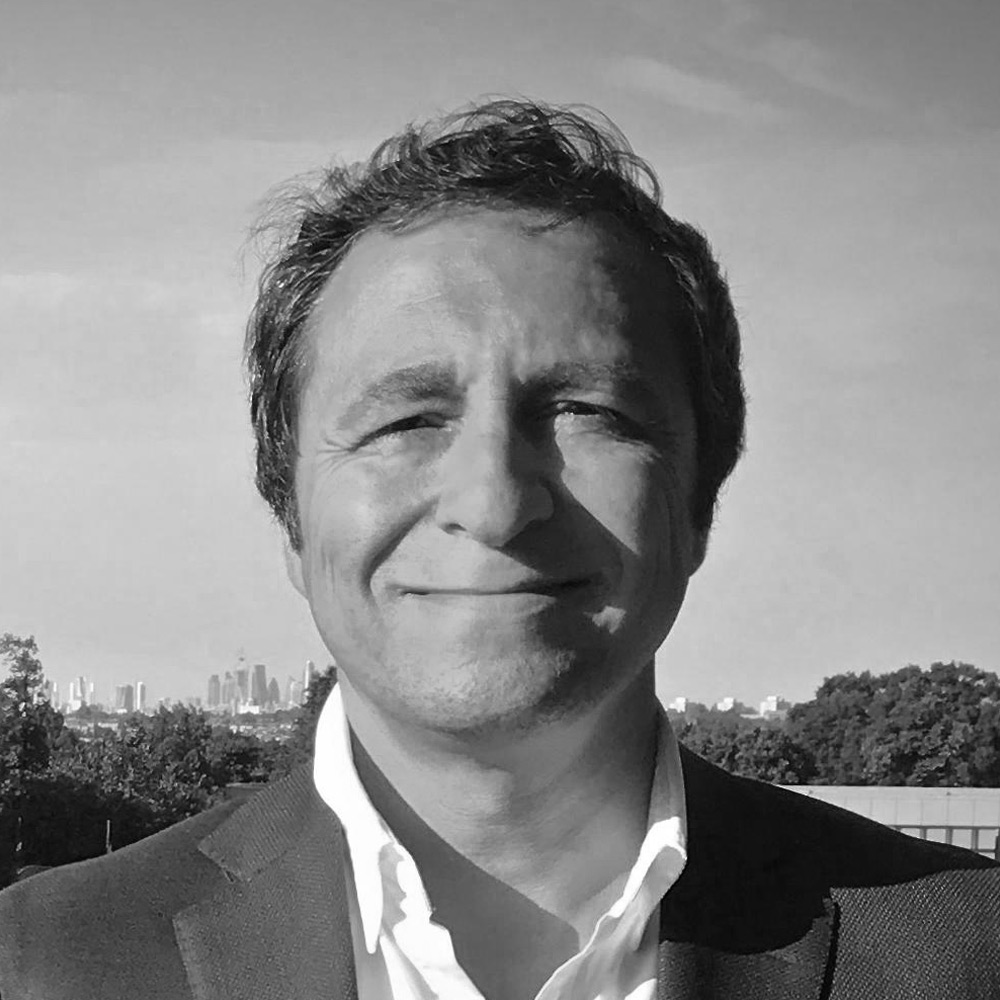 Miguel
Seabra
journalist, editor of Espiral do Tempo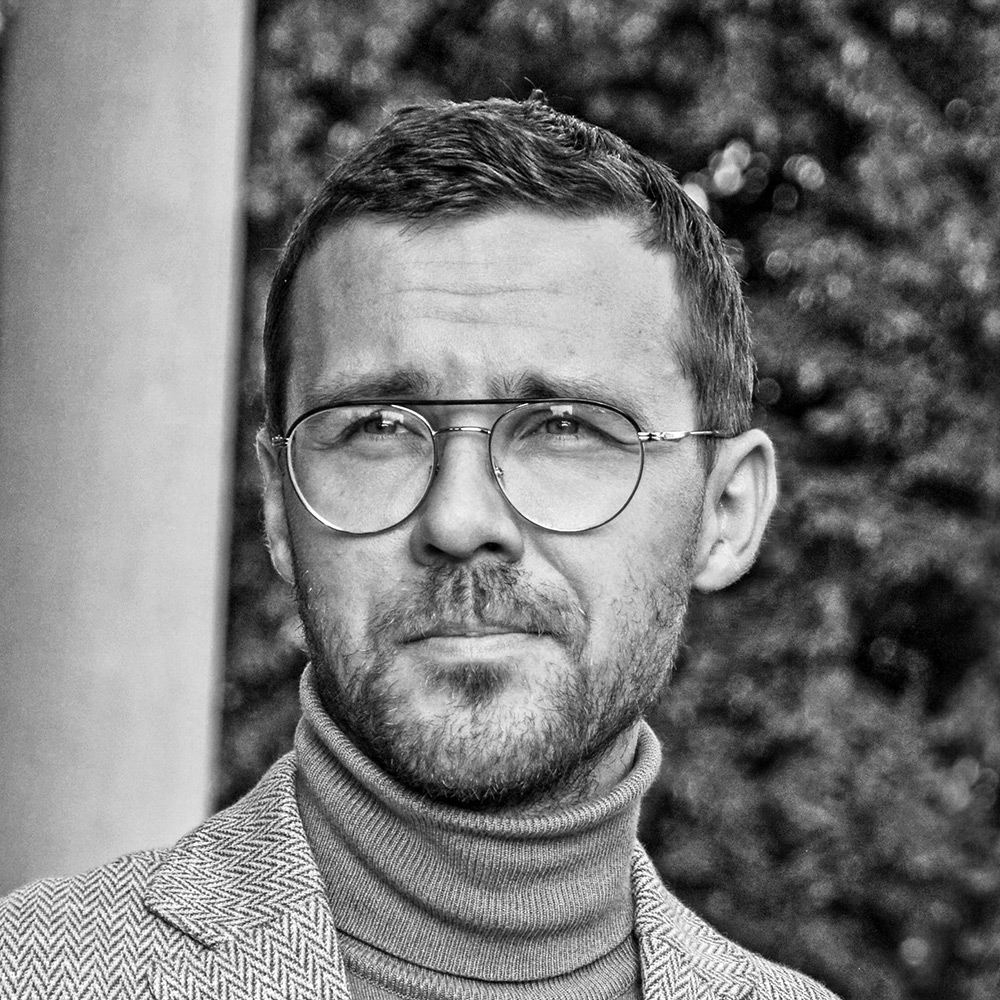 Wadim
Zalewski
editor of CH24.PL
Honorary jury member 2023
In addition to the regular members, each year a so-called 'honorary juror' – a well-known person associated with the watch world and an industry expert – will join the jury. In 2023 it is Robert-Jan Broer.
Robert-JanBroer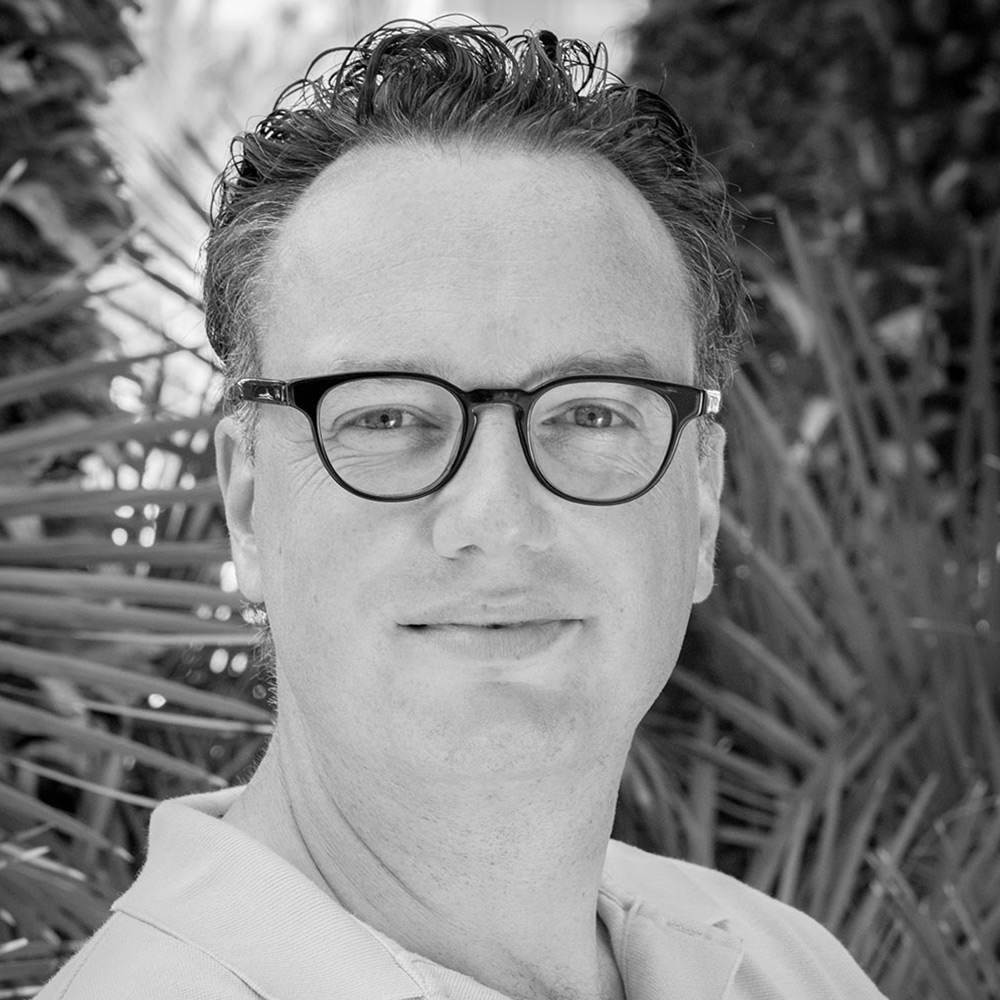 Former members of the jury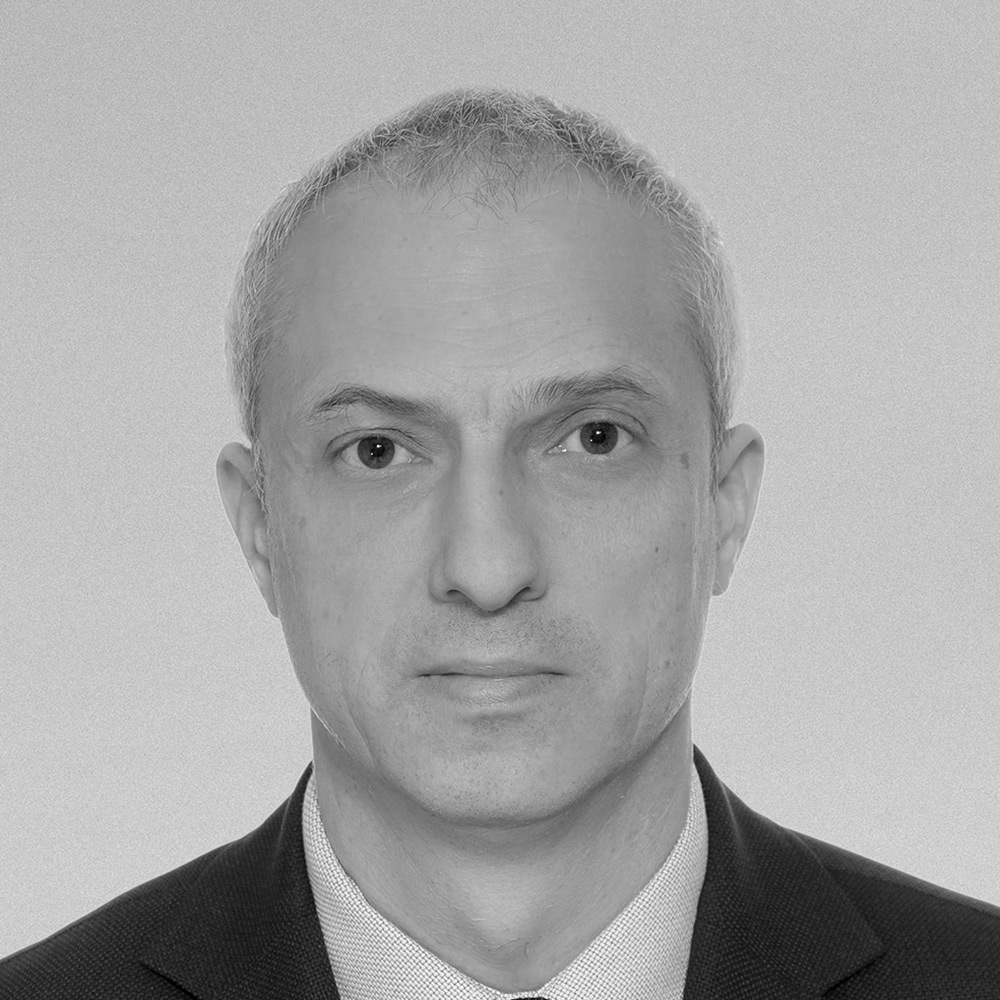 Tomasz
Jakubas
editor of CH24.PL
2014-2022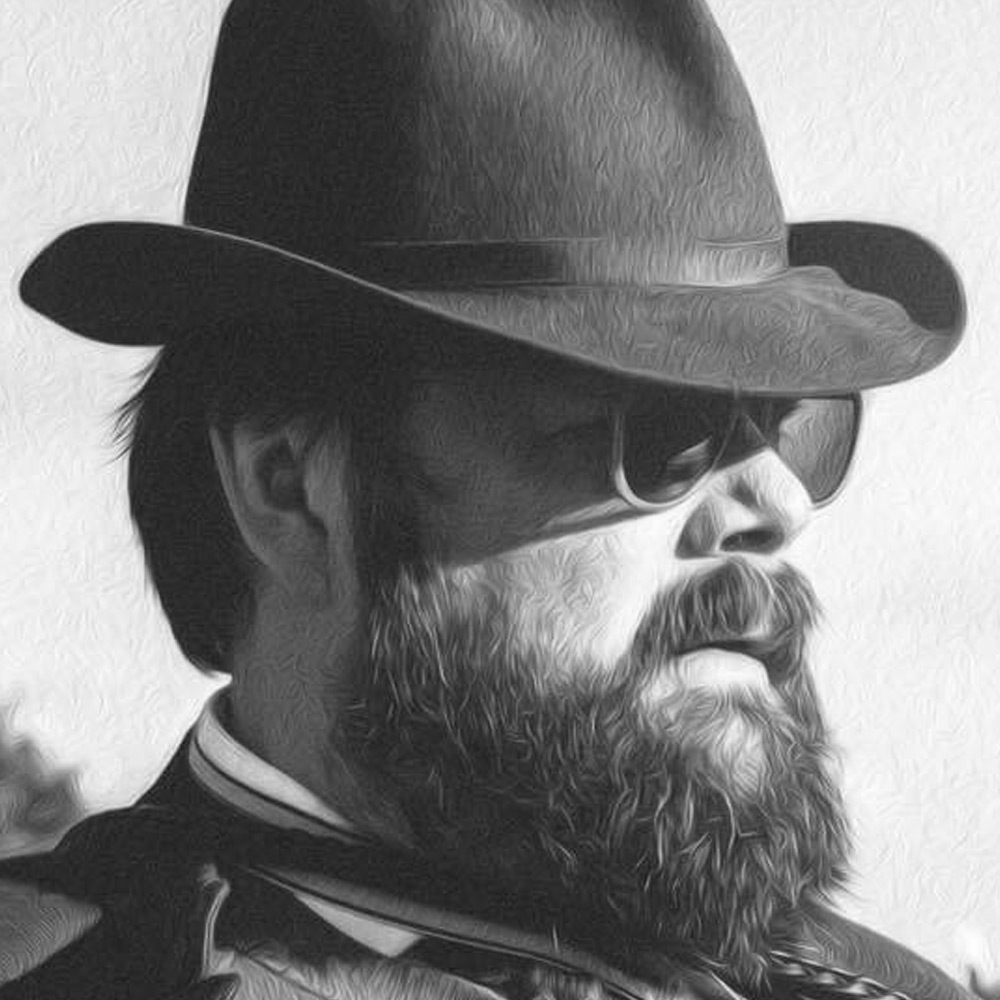 Johann Philip
Rathgen
journalist, CEO Classic Driver
2020-2022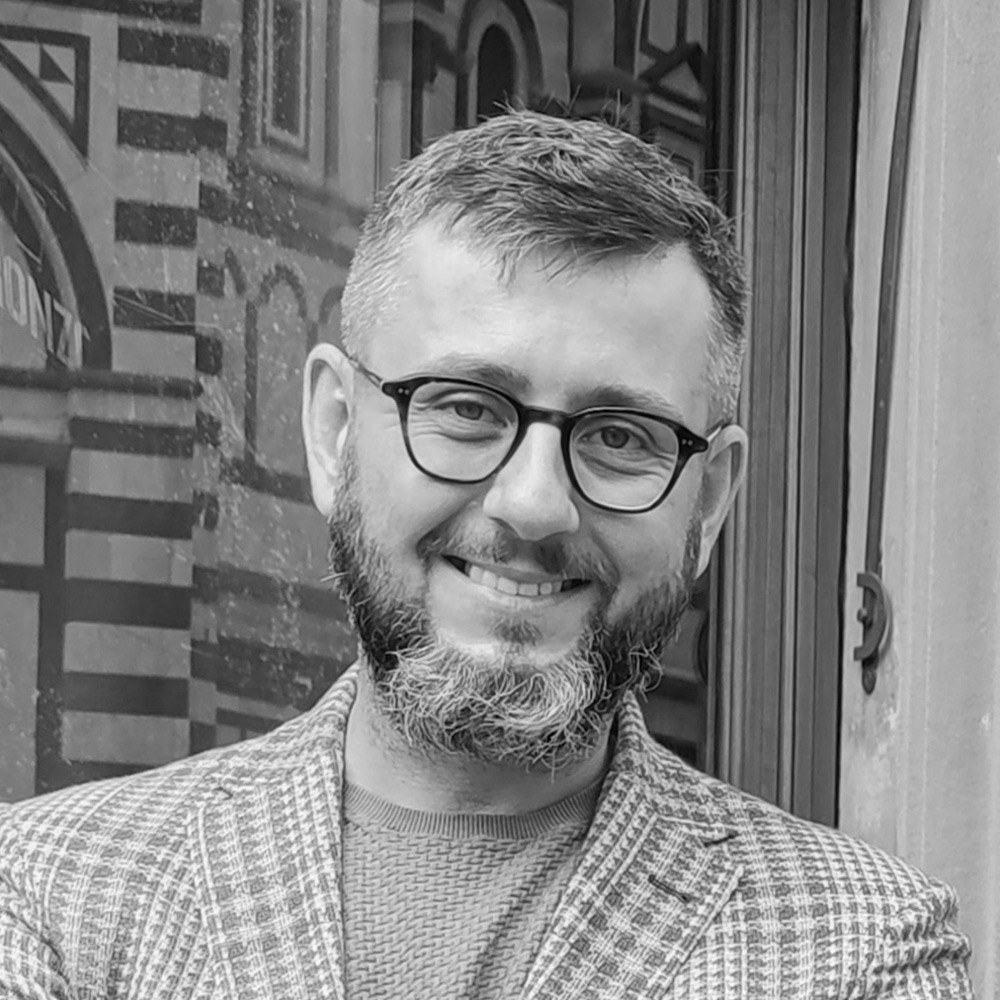 Jakub Filip
Szymaniak
watch enthusiast, strapmaker
2011-2022